Not sure exactly what you need? Download our No-Nonsense Guide.
WHY CHOOSE SIERRA PIEDMONT?
Designing a Superior
Client Experience
Since 2014, I've had the fortune of doing five 500-mile hikes through France and Spain on the legendary El Camino de Santiago, or "The Way." These trips have taught me more about business than decades of running one.
Here's what I've learned:

Scott Pate, P.G.
President/CEO, Sierra Piedmont
WE OFFER
Action-Oriented Technically-Strong Services
Sierra Piedmont has completed thousands of projects for a variety of clients, nationwide. Project size has ranged from undeveloped land to million square-foot manufacturing facilities. Regardless of what type of site or business you are in, Sierra is committed to designing a Superior Client Experience for you.
NATIONWIDE SERVICE
Coast to Coast Coverage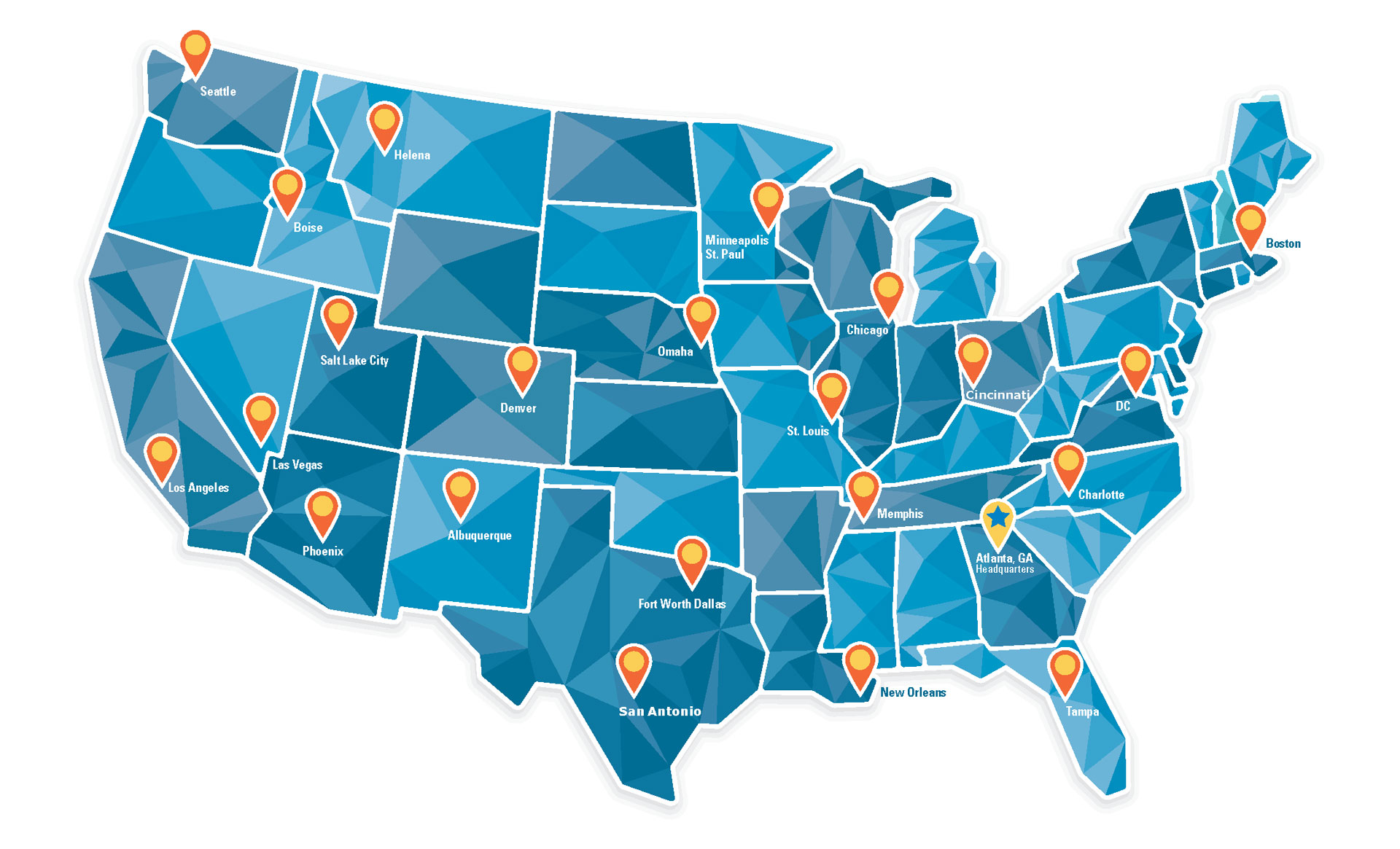 Whether it be Boise or Boston, Sierra is well-positioned to handle each of your facilities.
AT A GLANCE
Our Reputation Speaks Volumes
We have assembled industry-specific teams with detailed knowledge of regulatory agency requirements throughout the US, and the trusted expertise needed to address the unique needs of each of our clients' markets.
15
Average Client Tenure in Years

1015
Number of Facilities Visited in Last 10 Years

85
Percentage of Annual Revenue from Existing Clients

90
Percentage of Satisfied Customers (We're working on the other 10%)

"Sierra Piedmont has an extensive skill set and knowledge base that we can use to help with our environmental compliance."
"I have worked with Sierra Piedmont since 2000. They are a highly-valued resource and provide a wide range of services including due diligence, soil and groundwater investigations and remediation services."
Schedule a Consultation Call with us today!
Our mission is to design a superior client experience.
Home