TRUSTED, RESPONSIBLE, RELIABLE
Serving Diverse Industries
Sierra Piedmont serves many markets, most of which are listed here. Our engineers, geologists, and scientists are well prepared in providing your business with critical environmental partners for your success. Sierra provides you with a dedicated team with experience in your particular industry. We constantly listen for customer needs, ask questions and in partnership with you, prepare ourselves for future challenges.
Trucking & Automotive
Enhanced environmental scrutiny in the transportation industry has exposed a new area of vulnerability for companies of all sizes. Stormwater regulations are becoming increasingly stringent, particularly if you have fleet maintenance, fueling or truck washing onsite. Spill prevention, training and auditing are other major areas of concern to ensure your sites are in good standing.
Sierra Piedmont has partnered with many of the largest transportation firms in the nation, having provided spill response oversight, regulatory closure, and compliance expertise. SPCCs, SWPPPs, and UST system projects have rounded out our transportation services.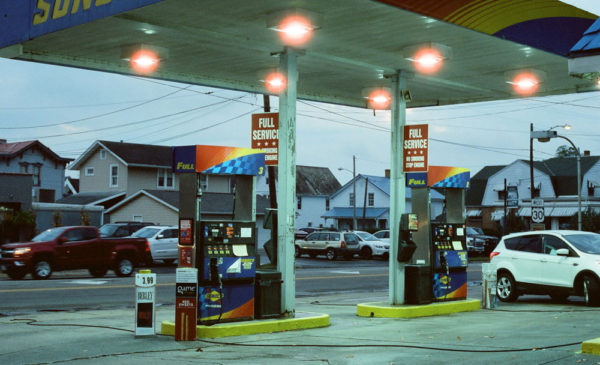 Retail & Wholesale Fuel
At Sierra Piedmont, our roots are in the oil and gas industry. In fact, our founder spent ten years in the on-shore and off-shore oil exploration business before beginning Sierra Piedmont in 1996. Therefore, we understand not only the needs, but the culture of this marketplace.
No matter which part of the business it is – upstream exploration, downstream retail, or storage and transportation, Sierra Piedmont can help you with a variety of compliance, assessment, and remediation services. Any regulation you may be subject to or any chemical you store, Sierra Piedmont will assist you.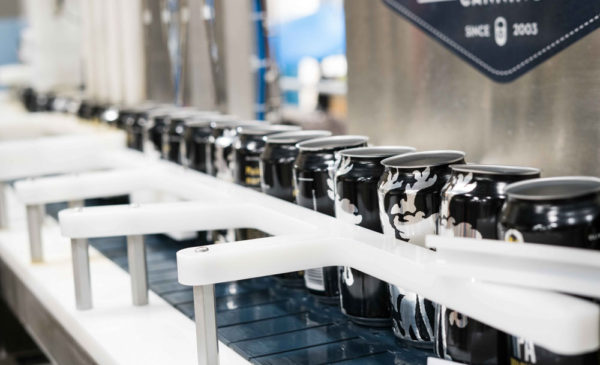 Food & Beverage Manufacturing
The food and beverage industry is constantly evolving, both from a product standpoint, as well as from an organizational standpoint. We understand complex organizations and projects due to our many years of experience and can provide you with the sense of urgency and problem resolution that you need. From bakeries to bottlers to pet food manufacturing, we've seen it all.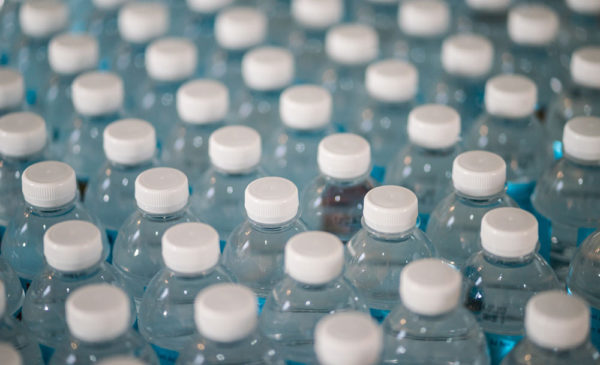 Plastic Manufacturing
Manufacturing is as broad and varied as the environmental regulations themselves. Whether compliance, remediation, decommissioning, or due diligence, we are prepared to assist manufacturers in many areas of need.
We have extensive experience in manufacturing, including everything from drain mapping at hundreds of locations nationwide for a global beverage manufacturer, to a compliance audit at a local tire manufacturer, we Design a Superior Client Experience no matter what the challenge.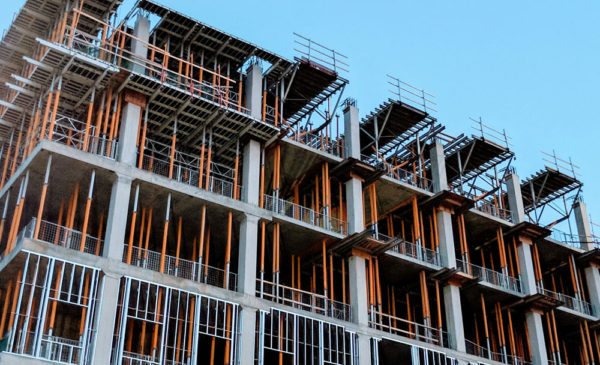 Construction Materials Manufacturing
We've worked with everyone from super jobbers, with hundreds of dealer relationships, to a single, family-owned station, and you can be assured that we understand your unique challenges and can assist you in achieving cost-effective compliance.
In addition, Sierra Piedmont can remove and provide closure for USTs, hydraulic lift systems, and dispenser islands. We can also provide interim site inspections so you don't get caught with any regulatory surprises. If a release from a UST system occurs, Sierra provides services from Notice of Release through site assessment, remediation, and closure.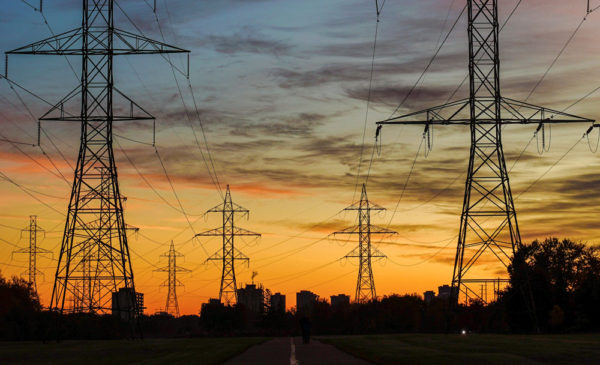 Electrical Utilities
We partner with utilities and electric membership cooperatives to design site-specific plans, train personnel, and relay regulatory updates as they occur.
EMCs love Sierra Piedmont's ability to craft their spill plans and perform compliance audits. Over 20 co-ops in Georgia alone trust us to keep their sites in good standing with the federal regulators.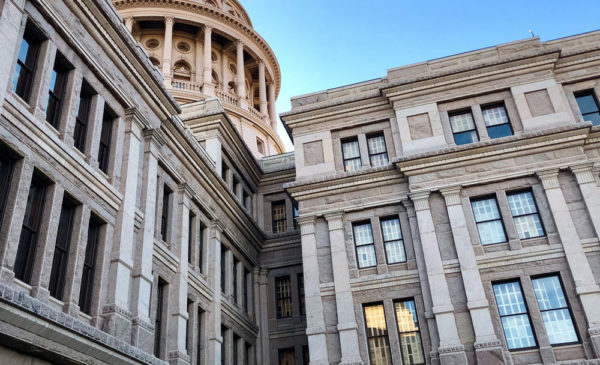 Government Facilities
Sierra Piedmont's technical team is familiar with the risks and environmental challenges associated with facilities like courthouses and post offices, to Federal Correctional Institutions, Federal Correctional Complexes, and United States Penitentiaries. Whether your facility is an FCI, FCC, USP or another abbreviation, almost three decades of experience tells us that we are the best firm suited to getting you in compliance and keeping you there.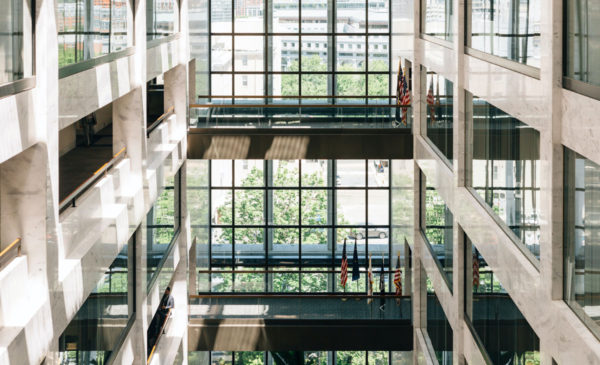 Real Estate
When executing dozens of property transactions a year, the last thing you want to worry about is "Am I in compliance?" Sierra Piedmont specializes in Phase I Environmental Site Assessments and Due Diligence. Having performed hundreds of this service type, we created a Property Acquisition Package, catered towards meeting the needs of
REITs
.
We guarantee Sierra Piedmont will be a one-stop-shop for your property transaction needs.
Schedule a Consultation Call with us today!
Our mission is to design a superior client experience.
Markets