HIGHLY RESPONSIVE, TRUSTED ADVISORS
Sierra Piedmont's Client Bill of Rights
At Sierra Piedmont we believe you deserve a consultant that is: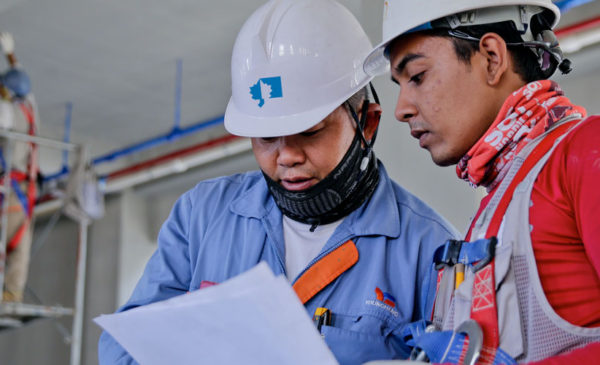 RELATIONSHIP-DRIVEN
• Treats you and your time with RESPECT: your communications are answered immediately, or within one business day.

• Offers a single point of contact for ALL matters: project, financial or administrative

• Invests FULLY in the relationship: you will never feel ignored, but rather that you are our only client.

• Makes your life EASIER, freeing up precious resources.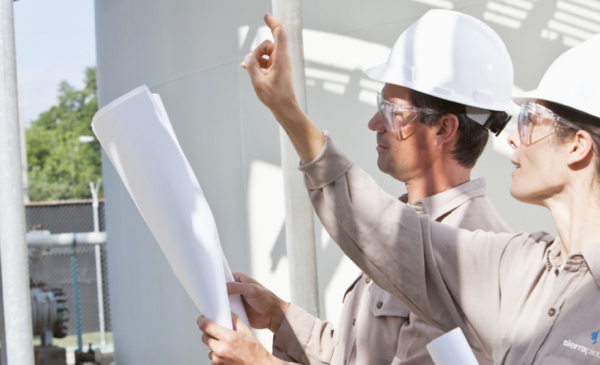 ACTION-ORIENTED
• Takes OWNERSHIP of your interests, your budget and your brand, placing them above our own, ALWAYS.

• Reacts with the SPEED you desire, utilizing a start-up procedure that ensures projects start immediately upon authorization.

• Proactively advocates YOUR interests, helping you be better prepared to anticipate future environmental challenges.

• DRIVES projects forward to completion with a strong sense of URGENCY and bias for action.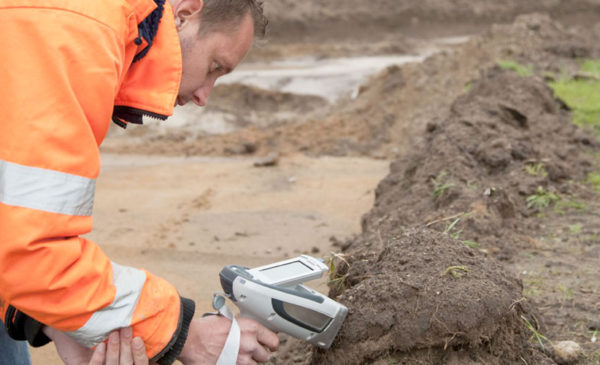 TECHNICALLY STRONG
• Has STRONG relationships with regulatory agencies in all 50 states.

• Provides client-specific TEAMS with deep industry knowledge.

• Provides GUARANTEED problem resolution, ALWAYS free from technical challenges.
Above all else, you deserve a highly responsive, trusted advisor available at all times for all your environmental consulting needs.
Schedule a Consultation Call with us today!
Our mission is to design a superior client experience.
Client Bill of Rights